We are hiring digital dental designers!
WHAT WE ARE LOOKING FOR
Proficiency in a CAD/CAM software (3Shape Dental Designer, ExoCAD, InLab, ZirkonZahn, DentalWings or similar)

Minimum 1 year of work experience as a dental laboratory CAD/CAM designer

Strong knowledge of dental anatomy, terminology, and morphology

Ability to meet deadlines while maintaining quality standards

Desire to work and grow in a fast-growing fully digital environment

Bachelor's degree, diploma, or equivalent is a plus, but not required

Ability to report to our office in Cairo
FUNCTIONS
Design of dental restorations on CAD (3Shape) based on physician prescription requests and Dandy guidelines

Close attention to detail to produce high-quality work

Communicate with our internal team to relay questions or design issues to clinicians

Continuous improvement training to refine your skills 

Full time availability Monday – Friday with the ability to deliver targets on time the highest quality
WHAT WE OFFER
Competitive salary

Performance bonuses

Excellent benefits.

Professional growth and advancement

Industry-leading design training and 1:1 coaching

Top-tier working environment in Cairo

Fully digital workflow
Dandy is transforming the massive ($200B USD) but outdated dental industry. Backed by some of the world's leading venture capital investors, we have an ambitious mission to integrate and simplify all functions of a dental practice through technology.
By developing the operating system for every dental office in the United States, Dandy is empowering dentists with world-class technology, innovation, and support to achieve more for their practice, their employees, and their patients.
WHAT WE DO
ANTERIORS AND POSTERIORS
Crowns, bridges, and veneers
REMOVABLES
Nightguards, dentures, and clear aligners
IMPLANTS
Surgical guides and screw-retained implant restorations
INTEGRATED SUPPLY CHAIN
We integrate the scan, design, laboratory, technical support, manufacture, and delivery of dental prostheses in a 100% digital workflow.
THE DANDY COMMUNITY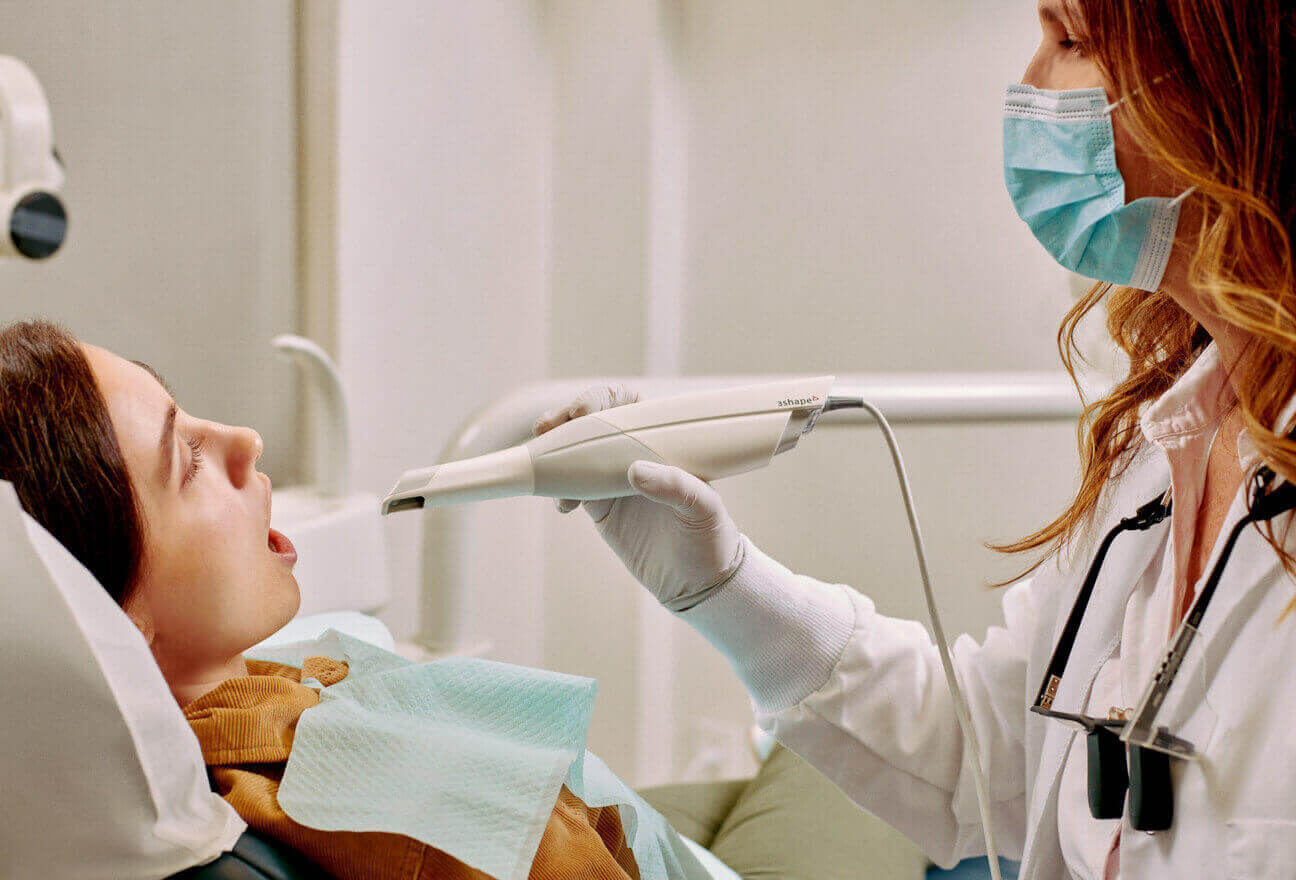 "Dentistry isn't a fad," Dandy's co-founders say in a Forbes article: they are strongly committed to digitalizing the dental process
If you're hesitant to switch with Dandy, you really shouldn't. They accompany you throughout the process.