DENTAL DESIGN CAREERS
Take the next step in your dental design career.
Who we are
Dandy is an end-to-end dental lab with thousands of customers. Our mission is to transform dentistry through technology, which starts with becoming the leading digital dental lab.
What you will do
Designing dental restorations on CAD (3Shape) based on physician prescription requests and Dandy guidelines
Improving your skills and proficiency with CAD/CAM softwares 
Expanding your knowledge of dental anatomy, terminology, and morphology
Refining your skills through continuous improvement training 
Working closely with a team of leading digital dental experts
Working full time, standard hours
What you will receive
Long-term career opportunity and access to the latest technologies and workflows
Competitive salary
Performance bonuses
Fully-paid training period
Excellent benefits, including medical insurance
Professional growth and advancement
Industry-leading design training and 1:1 coaching
Top-tier working environment in Sandton
Requirements
Proficiency in a CAD/CAM software (3Shape Dental Designer, ExoCAD, InLab, ZirkonZahn, DentalWings or similar)
Minimum 1 year of work experience as a dental laboratory CAD/CAM designer
Strong knowledge of dental anatomy, terminology, and morphology
Ability to meet deadlines while maintaining quality standards
Working with Dandy – FAQ
Where are the South Africa offices located?
We work at the highest-end offices in Johannesburg (Sandton) and Cape Town (V&A Waterfront). Our beautiful, modern spaces have a baristas, generators, and sparkling water on tap. 
What equipment, if any, will be provided as a Dandy employee?
Dandy provides training and equipment needed to be successful. All of your work is done digitally, with no models or physical work.
How will my performance be measured?
Your targets remain consistent and our team of world-class trainers will help you achieve them.
You should expect to grow at Dandy. We celebrate success through promotions, compensation increases, and learning opportunities throughout your employment. 
What kind of hours will I be expected to keep?
We don't call you at nights, on the weekends, or on holidays. We strongly believe in work-life balance. All employees receive 15 days of anytime leave, as well as 12 national holidays off.
Where You'll Work
Dandy has two offices in South Africa:
Dock Road Junction, Corner of Stanley & Dock Road, Waterfront, Cape Town 8001, South Africa
and
155 West StSandown, Sandton, 2031, South Africa
Work with the best
We count several proud alumni from each of the major schools as members of our design team.
THE DANDY COMMUNITY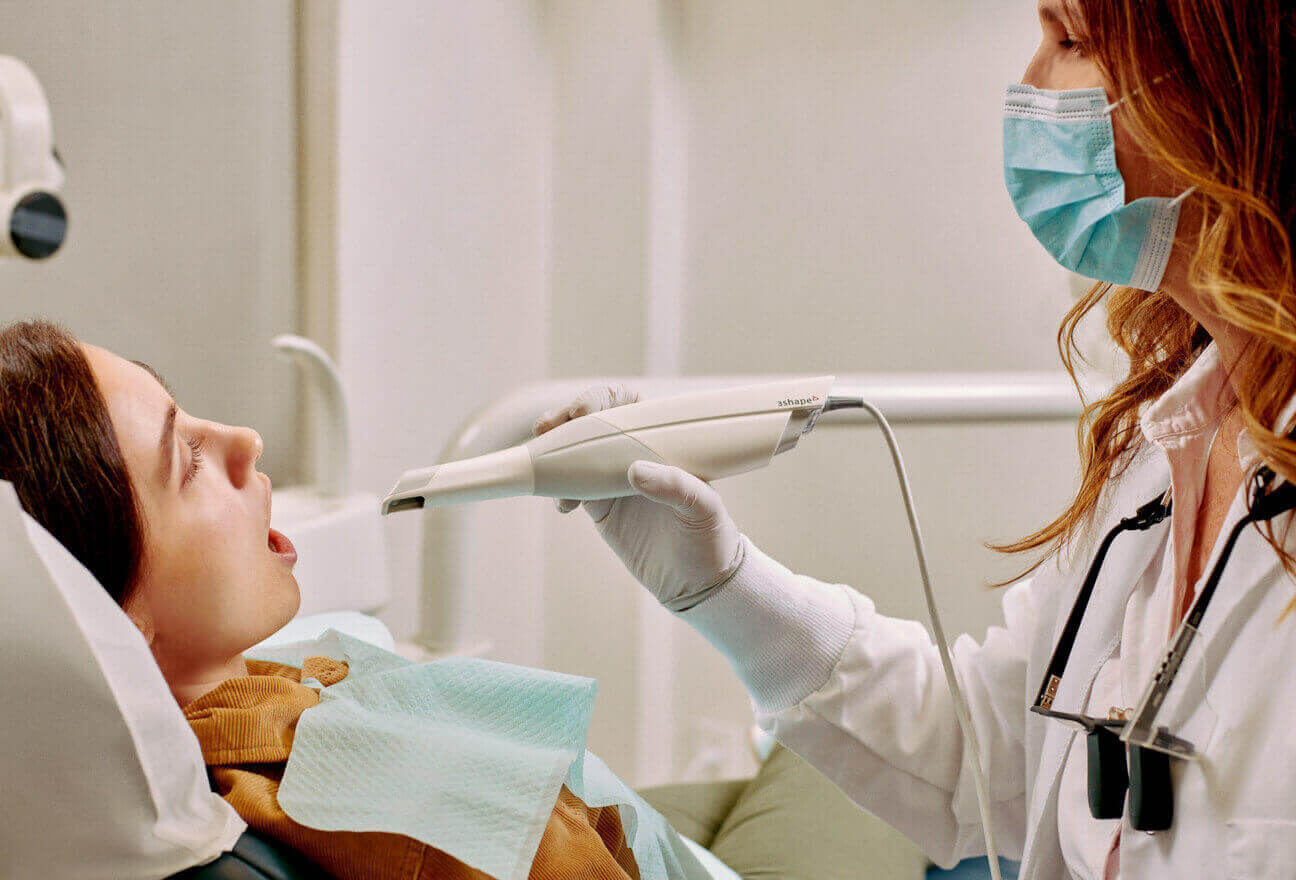 "Dentistry isn't a fad," Dandy's co-founders say in a Forbes article: they are strongly committed to digitalizing the dental process
If you're hesitant to switch with Dandy, you really shouldn't. They accompany you throughout the process.
Dandy has been the best experience ever! You've changed my career and patients see the excitement. Patients appreciate a digital experience. It makes the practice feel modern and instills more faith.
The outcome with Dandy's restorative work is very good in comparison to the previous lab that we had. The provided TRIOS scanners are excellent and are the best scanners I've ever used. They have very accurate imaging.
Dandy customer service team are always ready to answer any question you have. If it's a clinical question, if it's a scan question, if it's a question about using the portal, I've never seen a team like this before.