Your all-in-one digital lab solution
We're redefining the dental lab–so you can deliver the best clinical outcomes, delight patients and drive efficient growth for your practice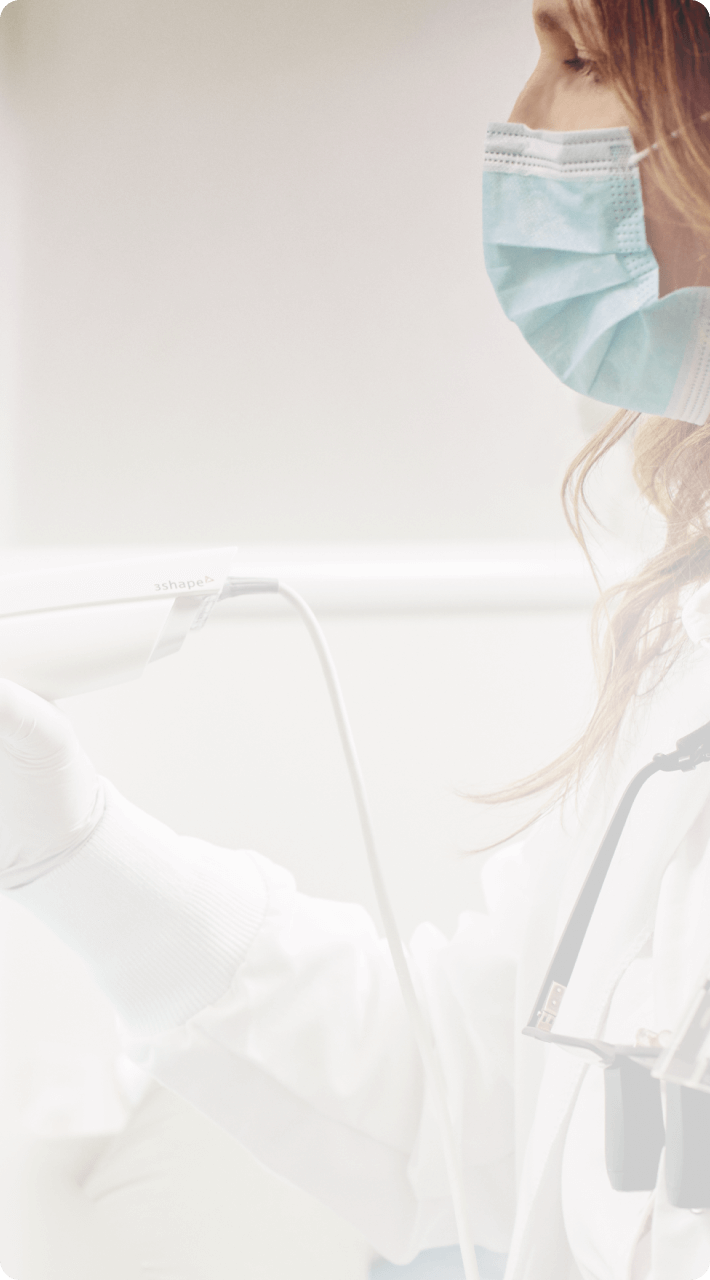 Thank you for your interest!
Before your meeting, feel free to check out our lab solution page to learn more about working with Dandy.
Explore Lab Solutions
of U.S. dentists will be digital this year
The majority of American dental practices are already digital. And according to our research, more than half of practices still operating in analog say they soon plan on utilizing an intraoral scanner. While the practice down-the-block may not be digital yet —chances are they will be soon.
Dentists are embracing the effective advancements, but are dental lab partners keeping up?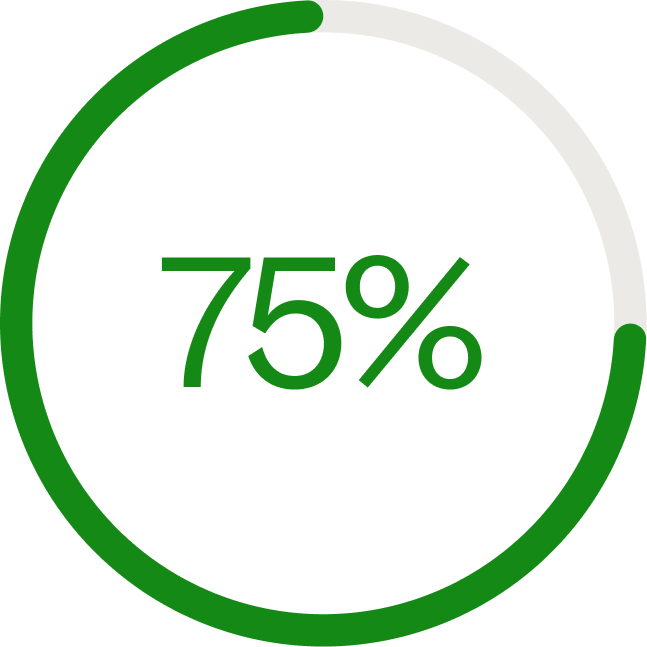 Your end-to-end solution for digital dentistry
Powering your practice every step of the way
Free scanner
We provide a best-in-industry intraoral scanner for free—saving practices about $30,000 in upfront costs. To remain on the cutting edge, Dandy conducts ongoing research and development on the best intraoral scanners in the market.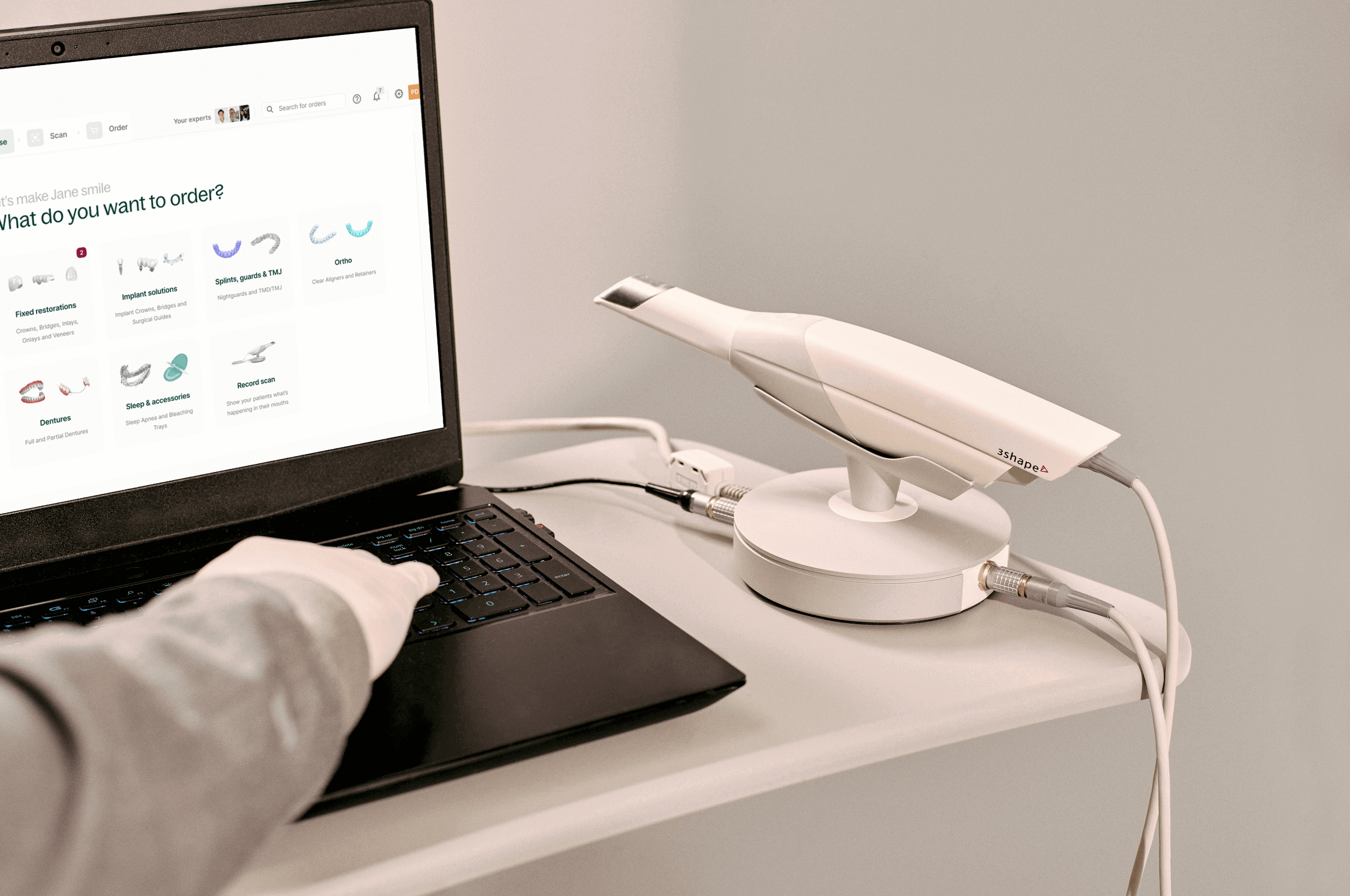 Training & Support
While some companies sell you a scanner and say "Good luck," we'll conduct CE-accredited training to you and your staff for free. And the support is ongoing, you can chat with Dandy's expert lab team in real-time—even while the patient is still in the chair.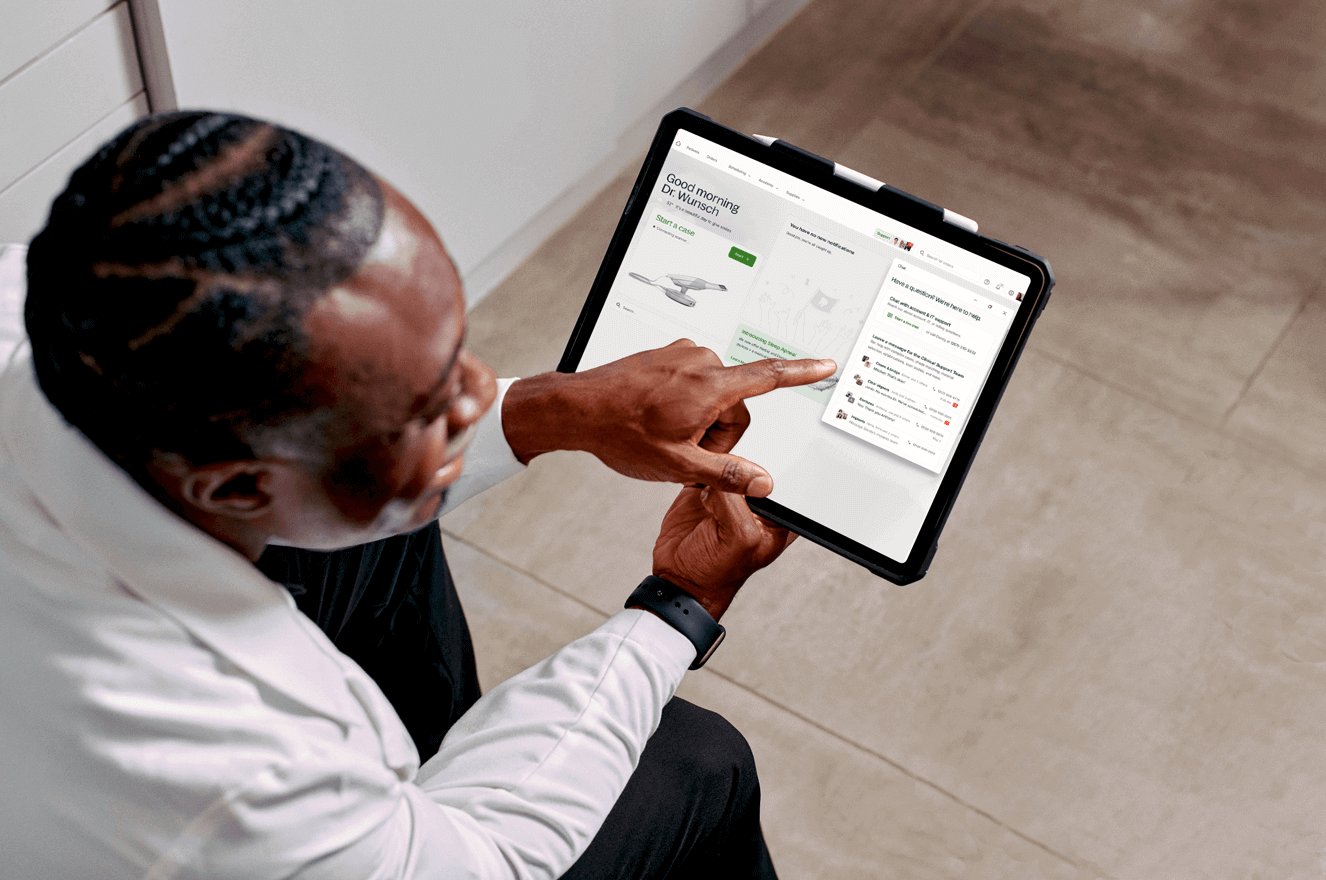 Intuitive software
Dandy's free proprietary Chairside software is the fastest, easiest way to scan patients and submit lab cases all in one place. Chairside offers optional step-by-step guidance throughout the scanning process so it's easier to complete more complicated procedures like full dentures and implants.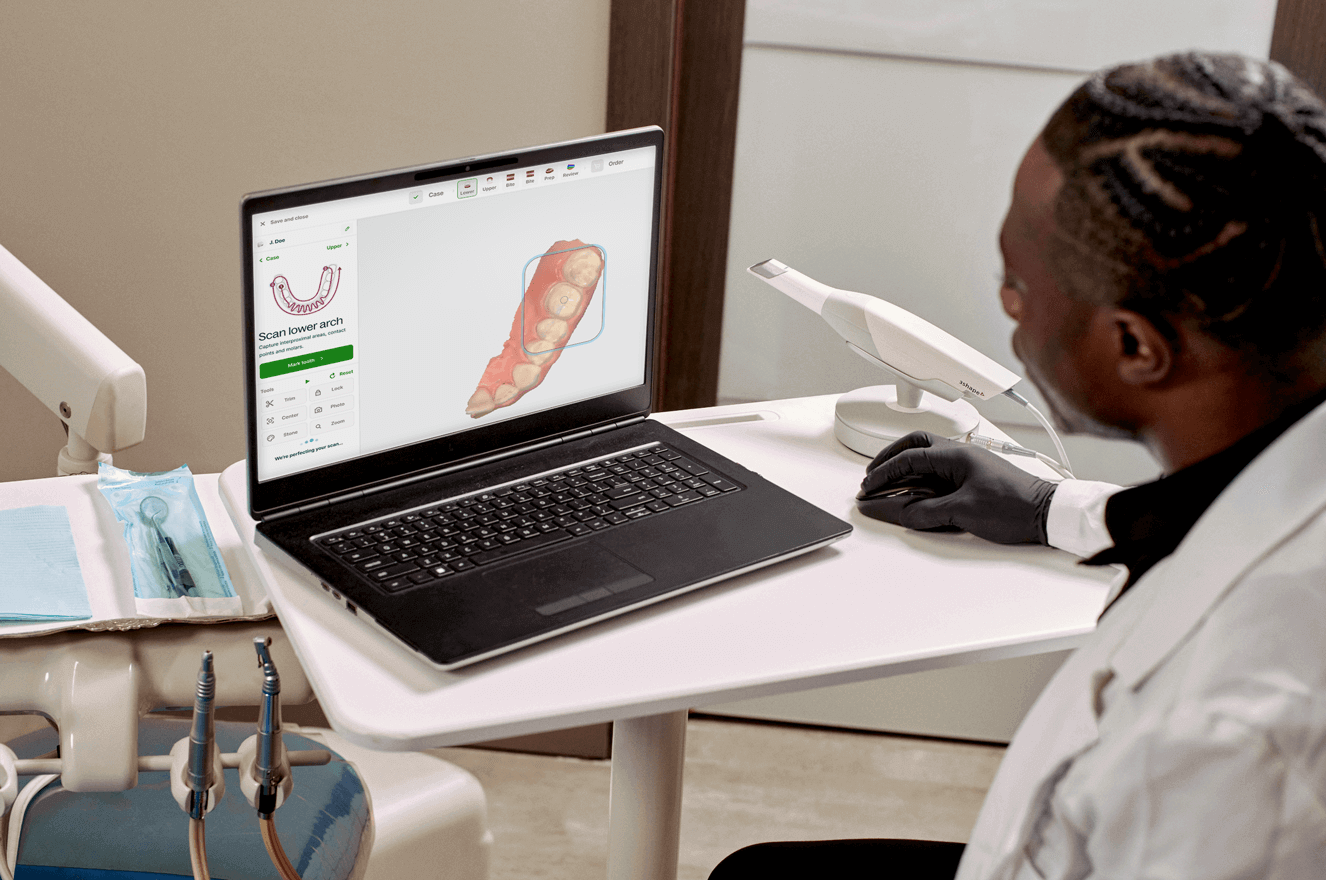 Fully digital lab
Our state-of-the-art dental labs—bolstered by flagship facilities in New York and Utah—are driven by the latest advancements in global dental technology. As they were designed exclusively for digital workflows, the quality, consistency, and turnaround times are unrivaled.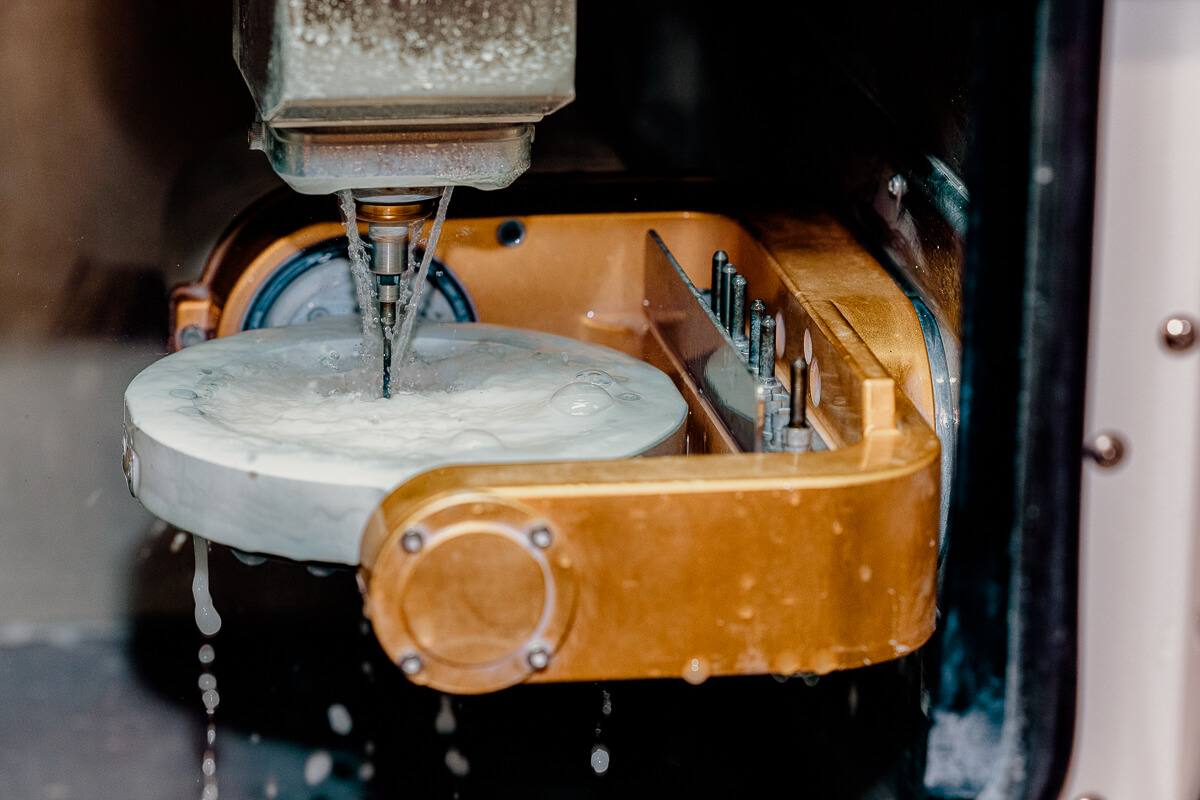 Achieve your practice's potential through digital dentistry
Dentists love the Dandy difference
Hear why Dandy is the trusted lab solution for practices across the country.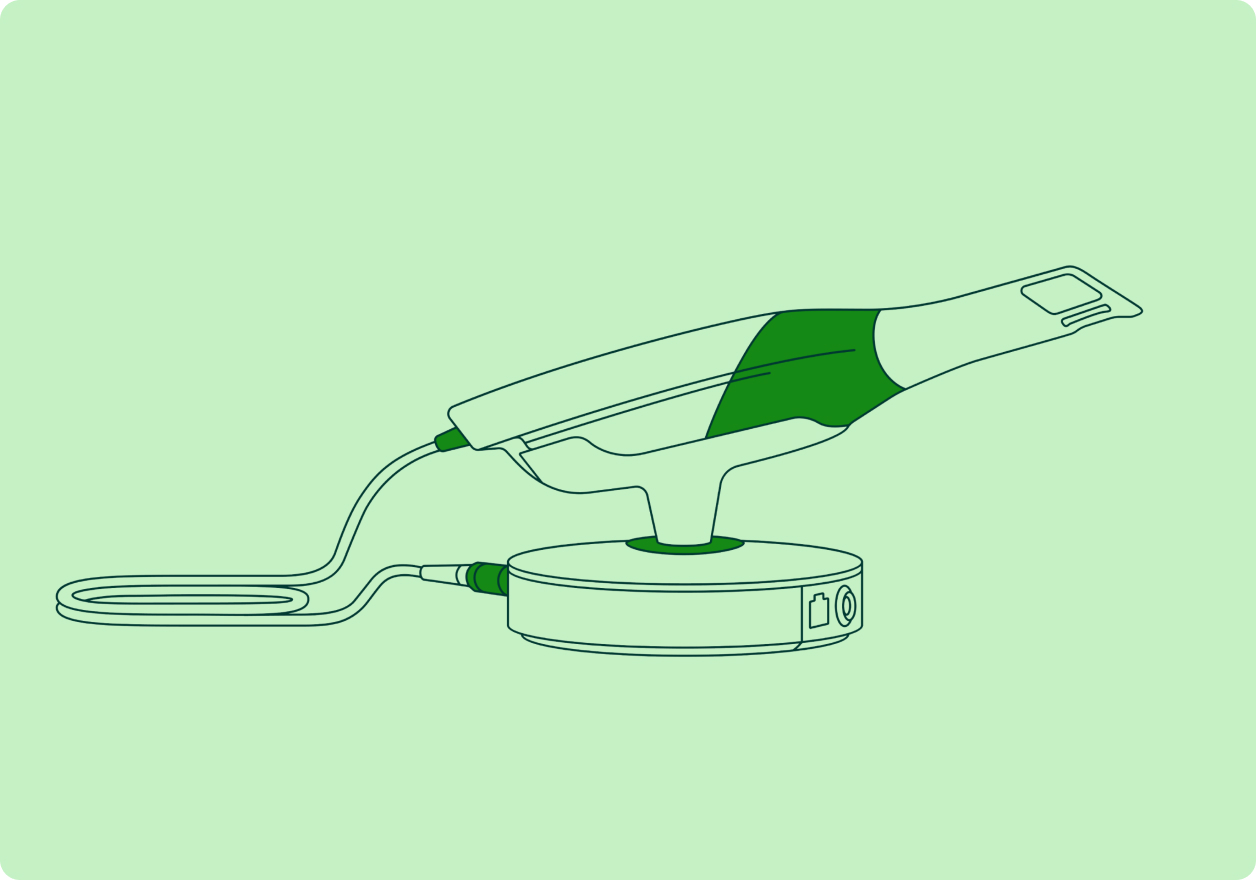 Going 100% digital forces you to get the hang of good digital scanning and then you start to reap the benefits of faster turnaround times, faster outcomes, and happier patients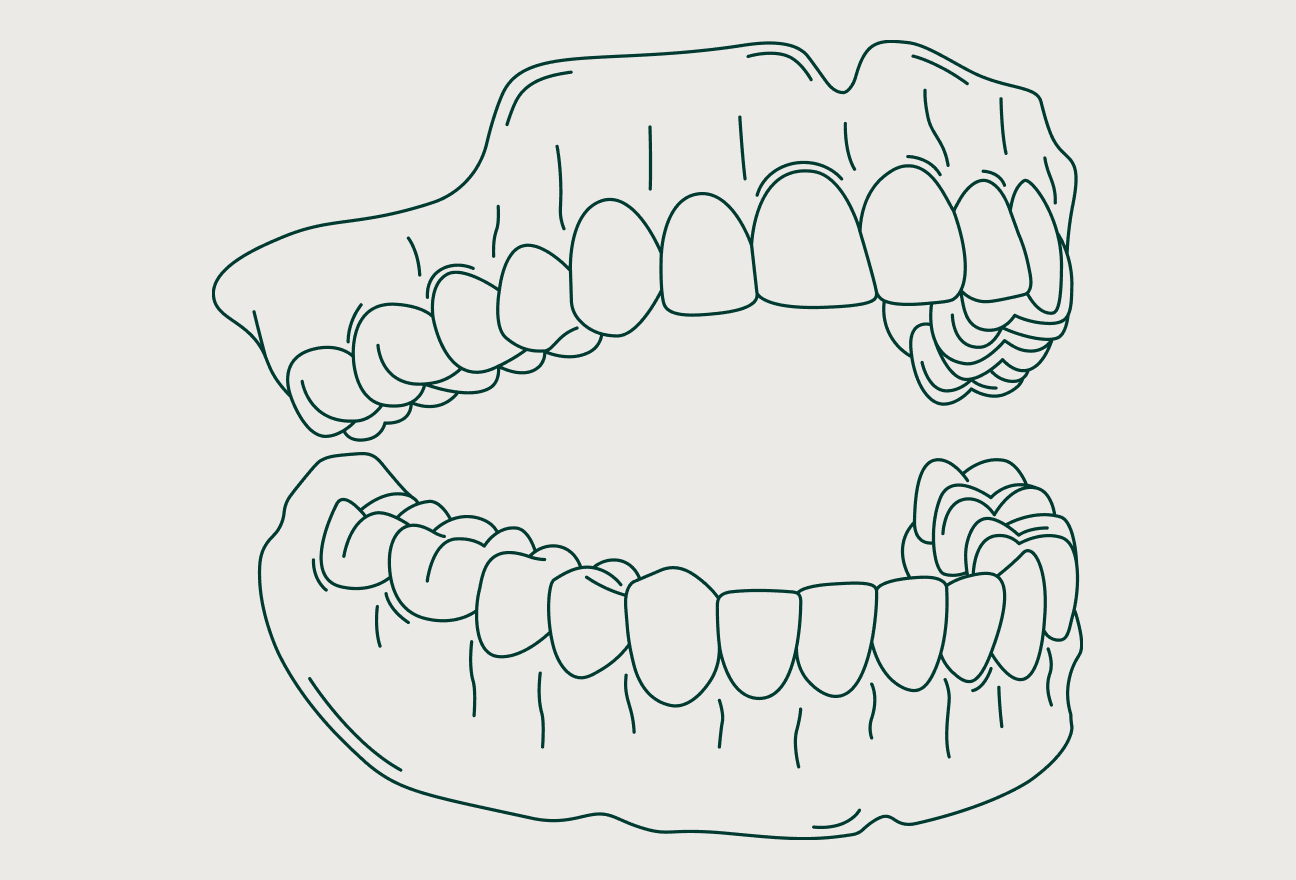 Dandy's digital denture workflows enable us to see more patients in a shorter amount of time, so we're working more effectively with our resources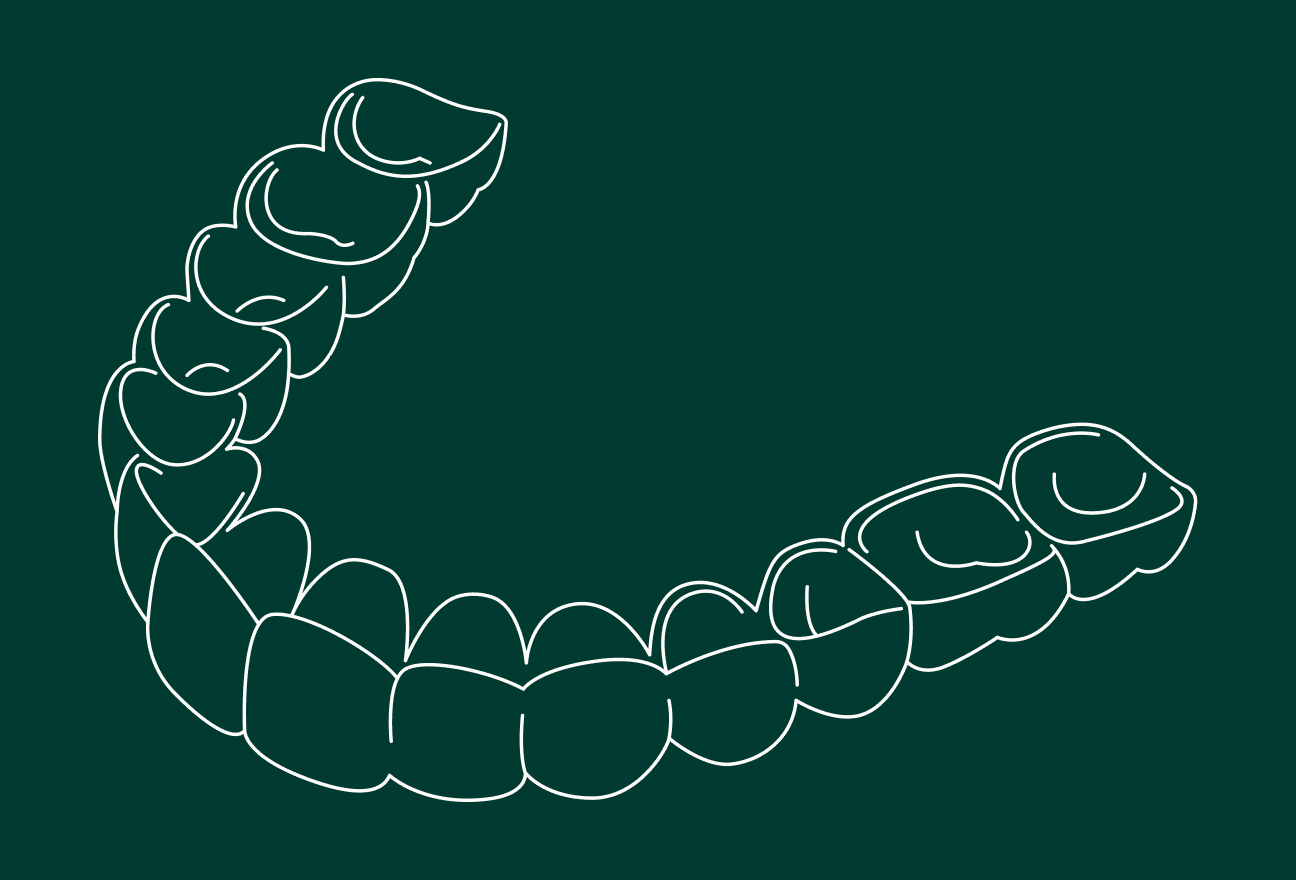 Scanning has made it a breeze and much easier to introduce Clear Aligners to our patients and capture accurate impressions.
Really make an impression with Dandy
Dandy is the only end-to-end partner for dental practices incorporating digital dentistry. See what's possible with us: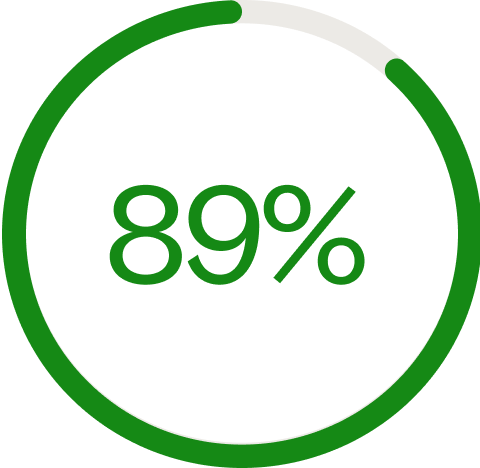 Remake reduction
Average reduction in remakes 
with Dandy's labs.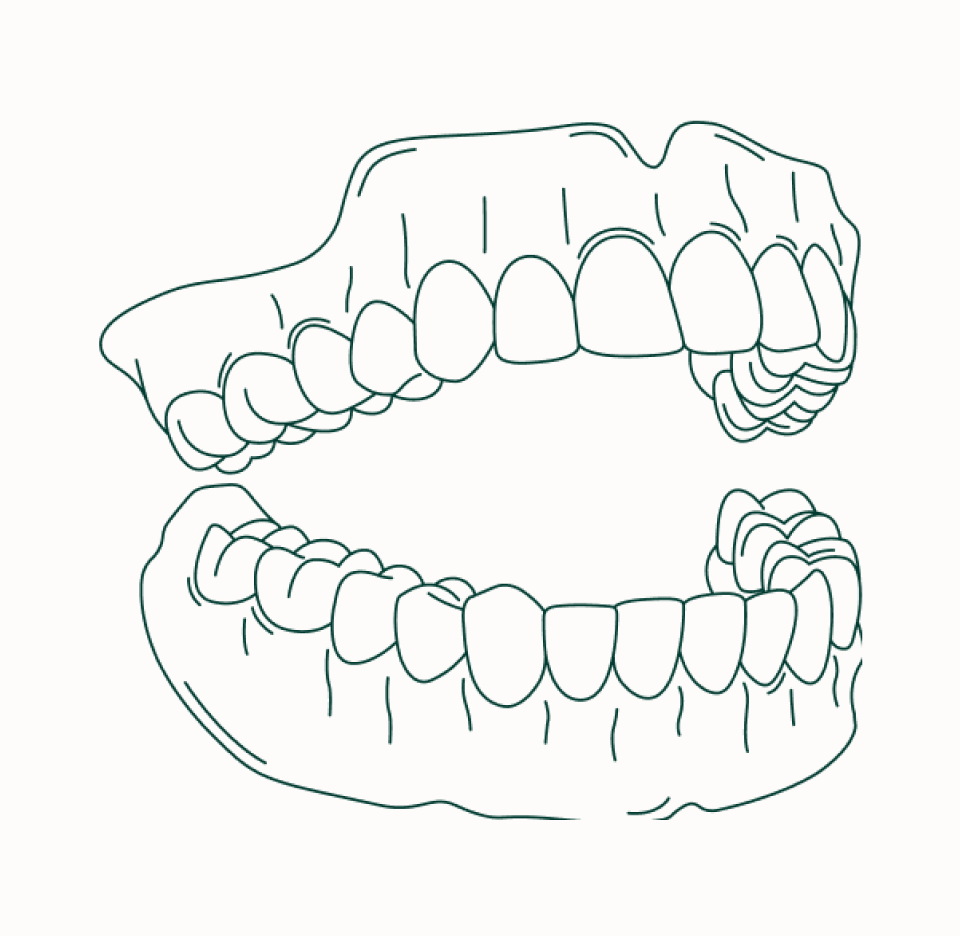 2-Appt Dentures
Yes, dentures in two appointments are possible with Dandy.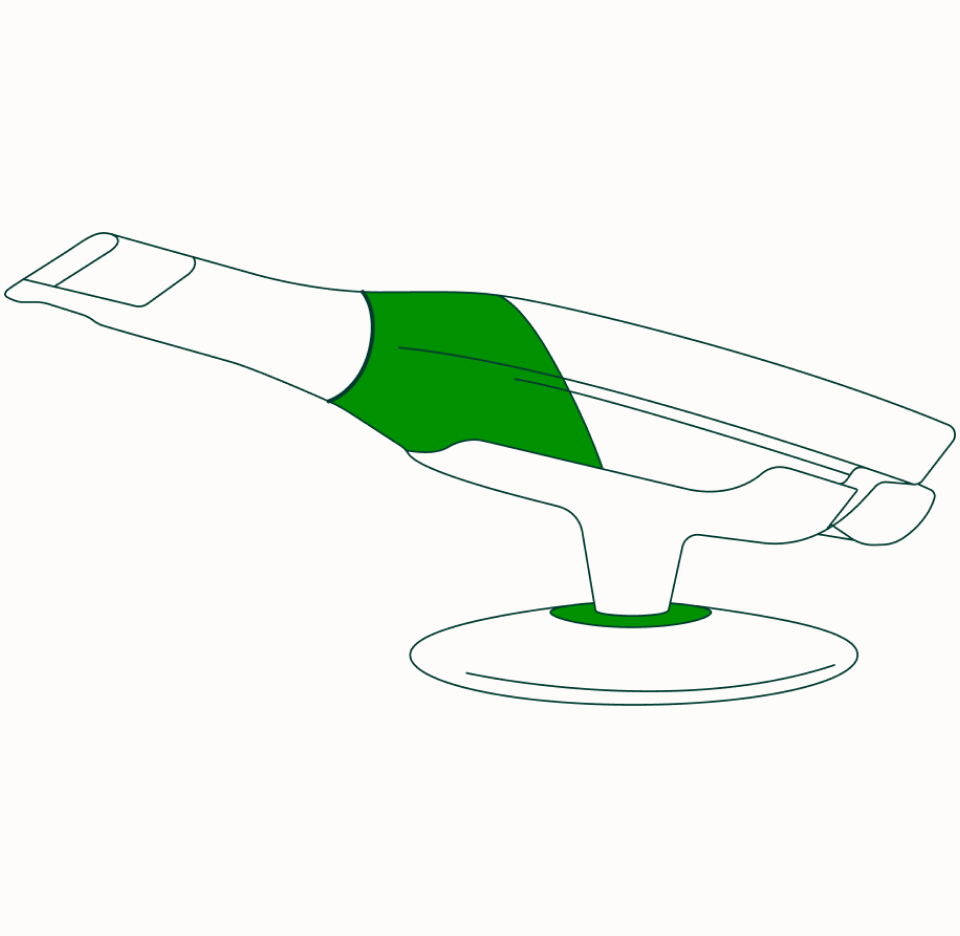 WOW factor
Improve patient experience powered by Dandy.
GET IN TOUCH
Accomplish it all, simply
Upgrade your practice with Dandy—the only end-to-end digital partner—and improve patient experience, clinical solutions, and business growth.
Get started today by filling out the form.
Thank you for your interest!
Before your meeting, feel free to check out our lab solution page to learn more about working with Dandy.
How much time and money could your practice save?
How much are your current dental workflows costing you? Dentists have trusted the same lab processes for decades, but what's long-standing could be short-changing you!
Answer a few quick questions and calculate how much more you can achieve with Dandy.