Your all-in-one digital solution
Why buy an intraoral scanner when you can get so much more from Dandy, for less? We provide easy-to-use tools, technology, and support that all work together to drive better outcomes for your practice.
Save time, money, and stress less with Dandy
We've integrated the intraoral scanner, the lab, and end-to-end support to bring you greater restorative quality, visibility, and control.
All the tools you need to get started in digital dentistry for free.
Best-in-class 3Shape TRIOS intraoral scanner
High-powered laptop for seamless scanning
Rolling cart for the laptop and scanner
Free scanner software subscription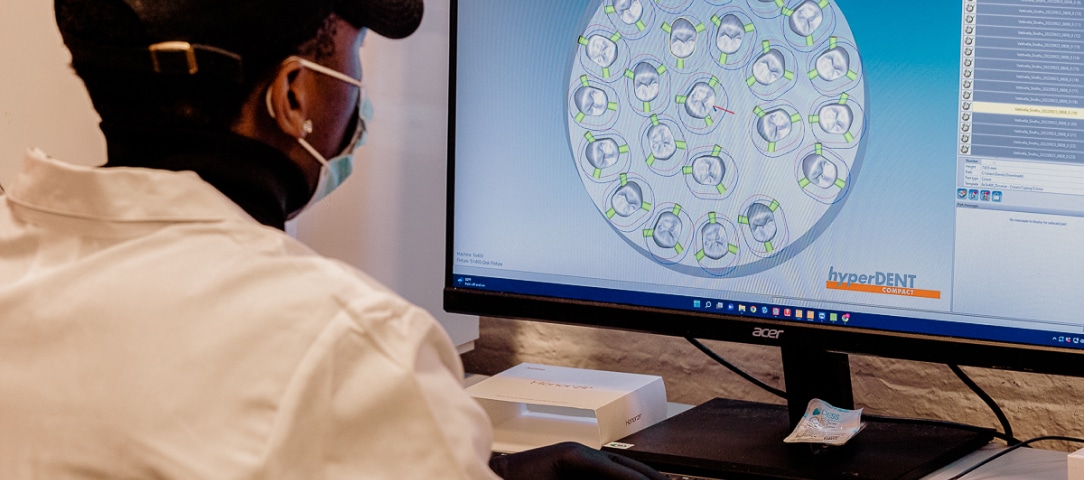 Get clinical and non-clinical support anytime you need it.
CE-accredited scanner and workflow training
Real-time chat, text, and phone communication
Live Scan Reviews when you want extra confidence
Technical and hardware support included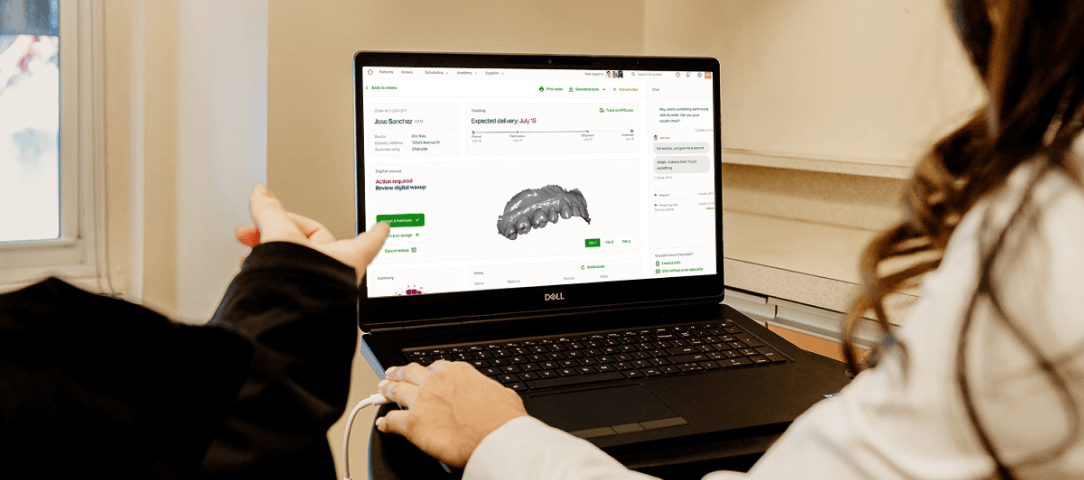 Intuitive, user-friendly technology.
Fast, easy-to-use intraoral scanning software and optional guided workflows for those new to digital
Seamless online ordering. We store your fit and aesthetic preferences to save you time with every order
Dandy Portal and Mobile App to manage and track lab work from anywhere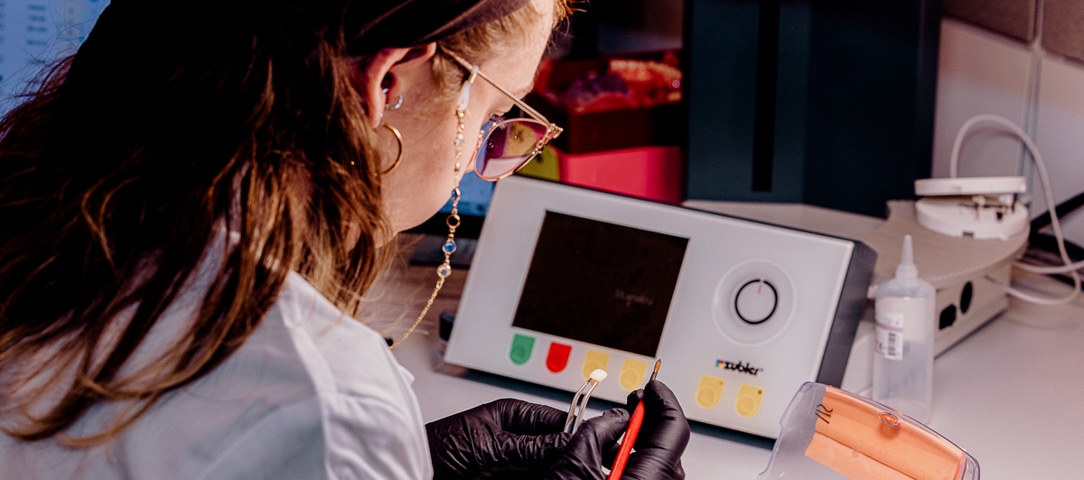 A fully digital lab you can trust.
Best-in-class quality, consistency, and reliability across fixed and removable restorations as well as clear aligners
One seamless lab system and workflow for all your restoration needs
Reliable delivery dates: over 99% of orders ship on time
Don't take our word for it
Hear from these Dandy dentists why they made the switch to digital and chose to partner with us.
A better lab experience means a better day of work
Less friction.
Working with an end-to-end partner removes the burden of managing multiple relationships with systems that weren't built to work together.
Better outcomes.
With Dandy, you get greater visibility and control over your lab work, resulting in lower remake rates and fewer chairside adjustments.
Happier staff.
Day-to-day operations run more smoothly with Dandy and our team is always just a click, text, or phone call away.
Dentists love the
 Dandy difference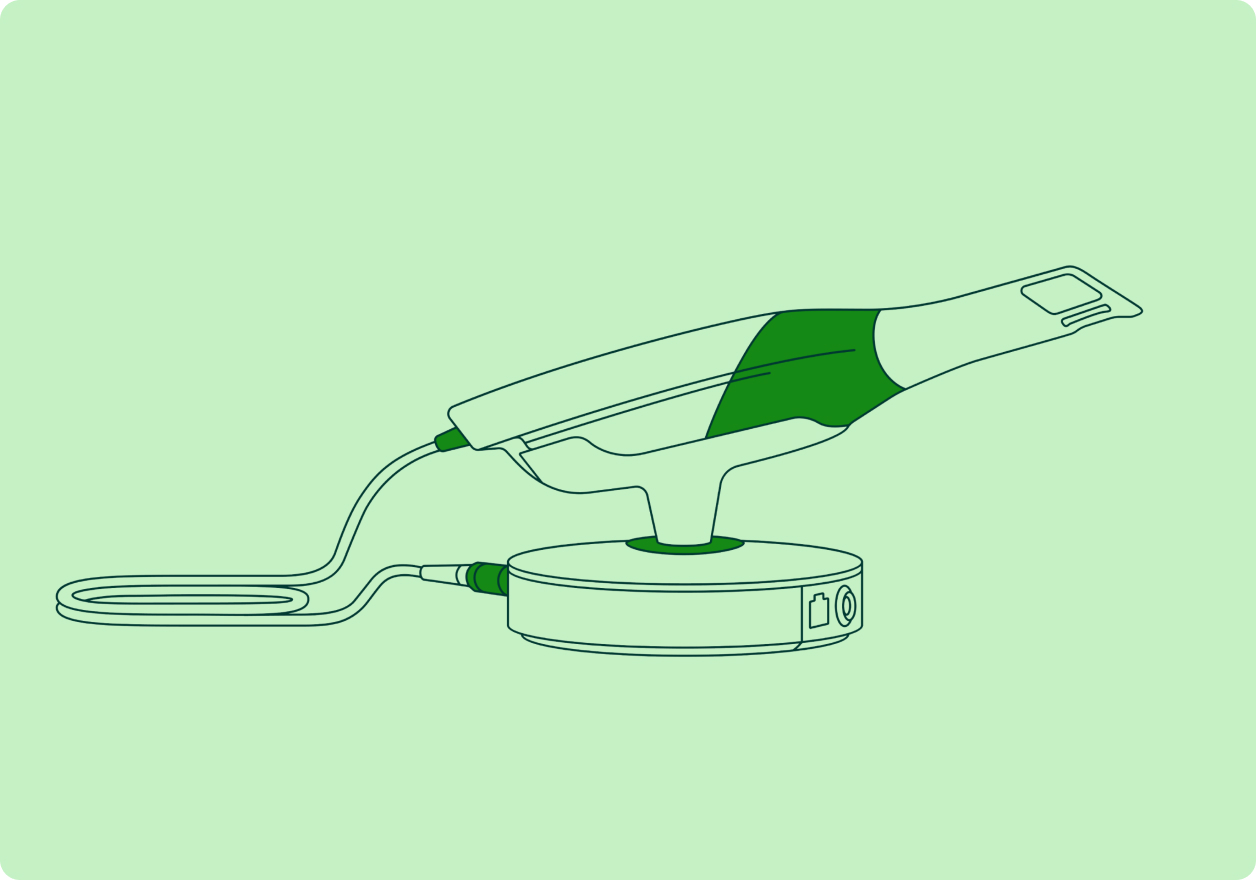 Going 100% digital forces you to get the hang of good digital scanning and then you start to reap the benefits of faster turnaround times, faster outcomes, and happier patients.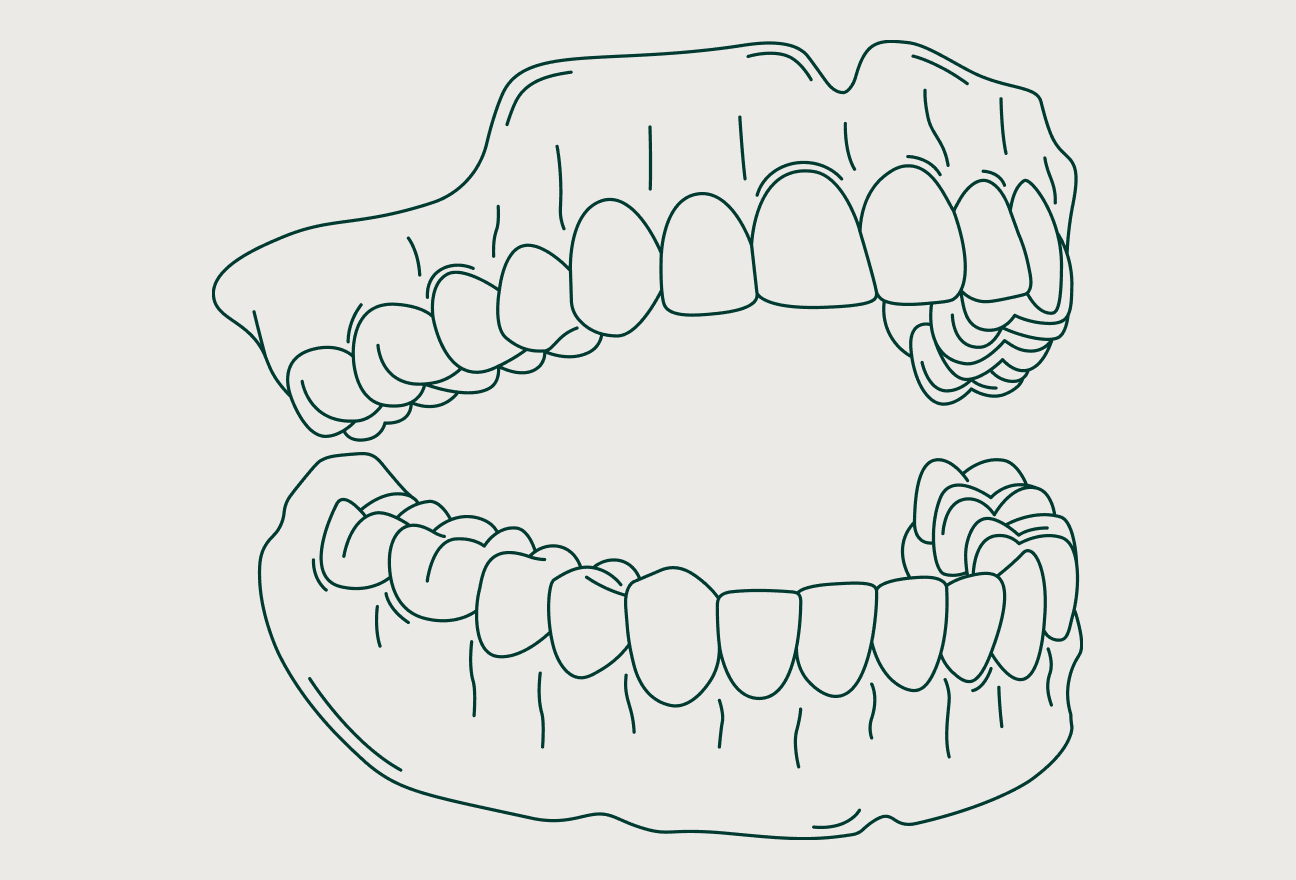 Dandy's digital denture workflows enable us to see more patients in a shorter amount of time, so we're working more effectively with our resources.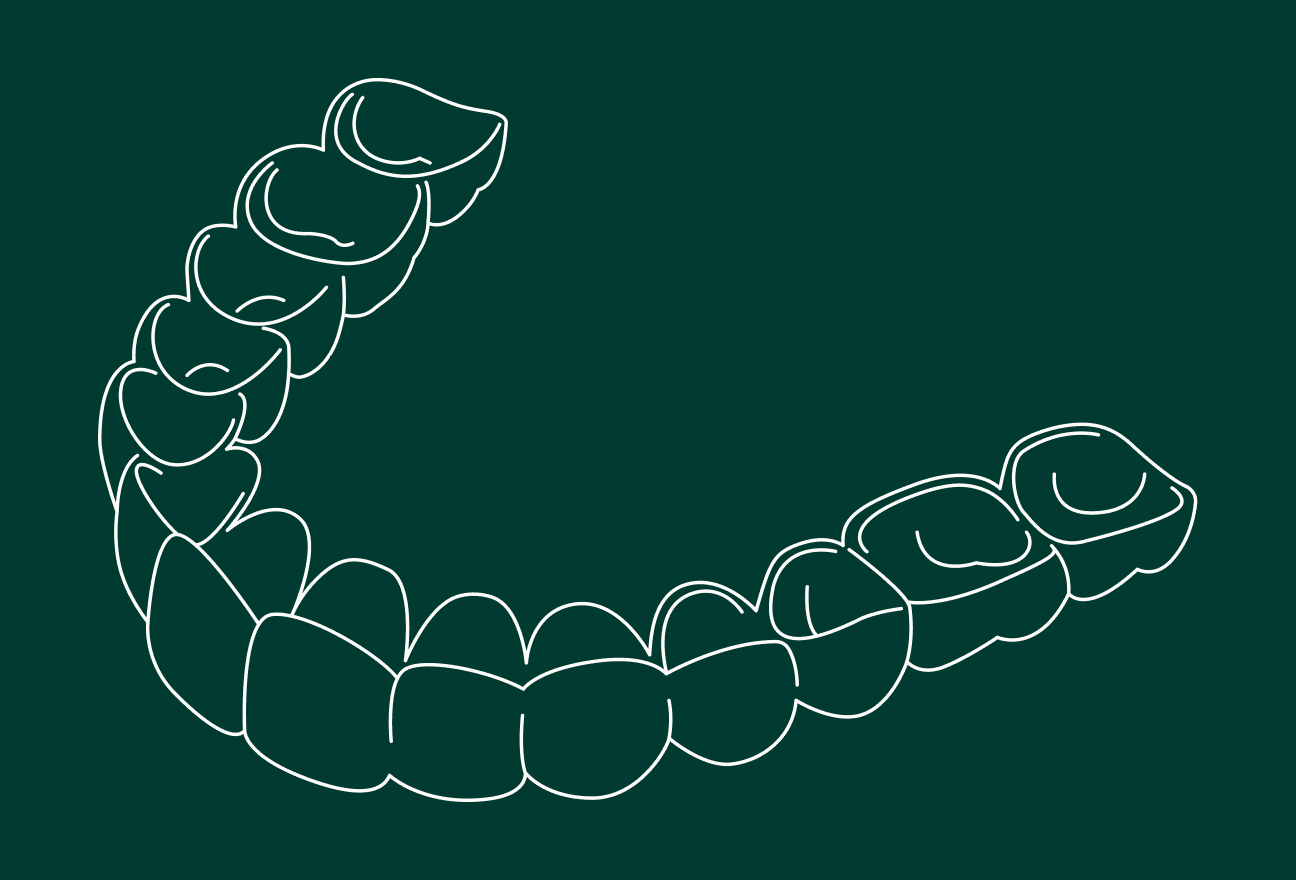 Scanning has made it a breeze and much easier to introduce clear aligners to our patients and capture accurate impressions.
Enjoy greater visibility and control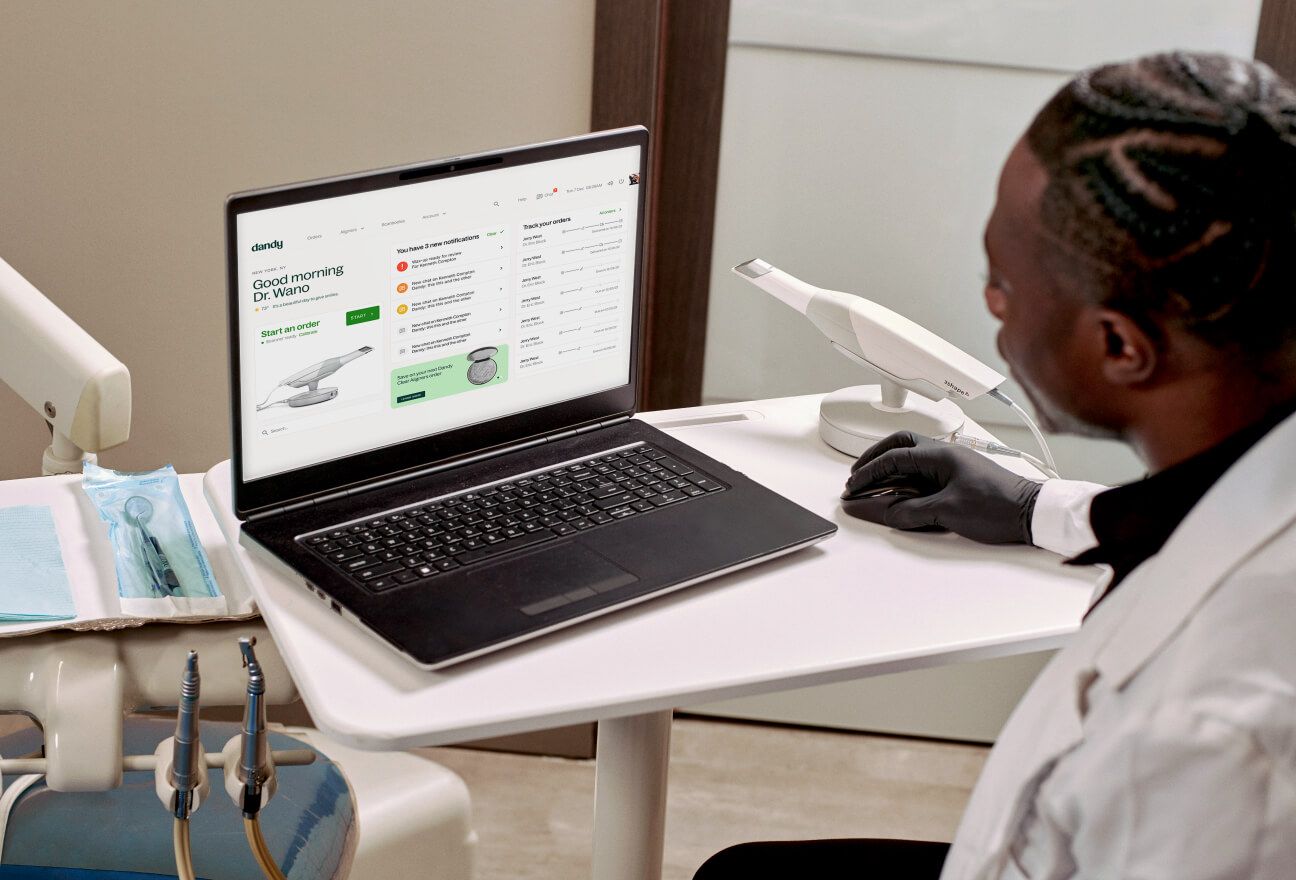 Chairside.
Scan, set up cases, place orders, and more from a single system.
Portal.
Track cases, review wax-ups, chat with your lab team, and so much more.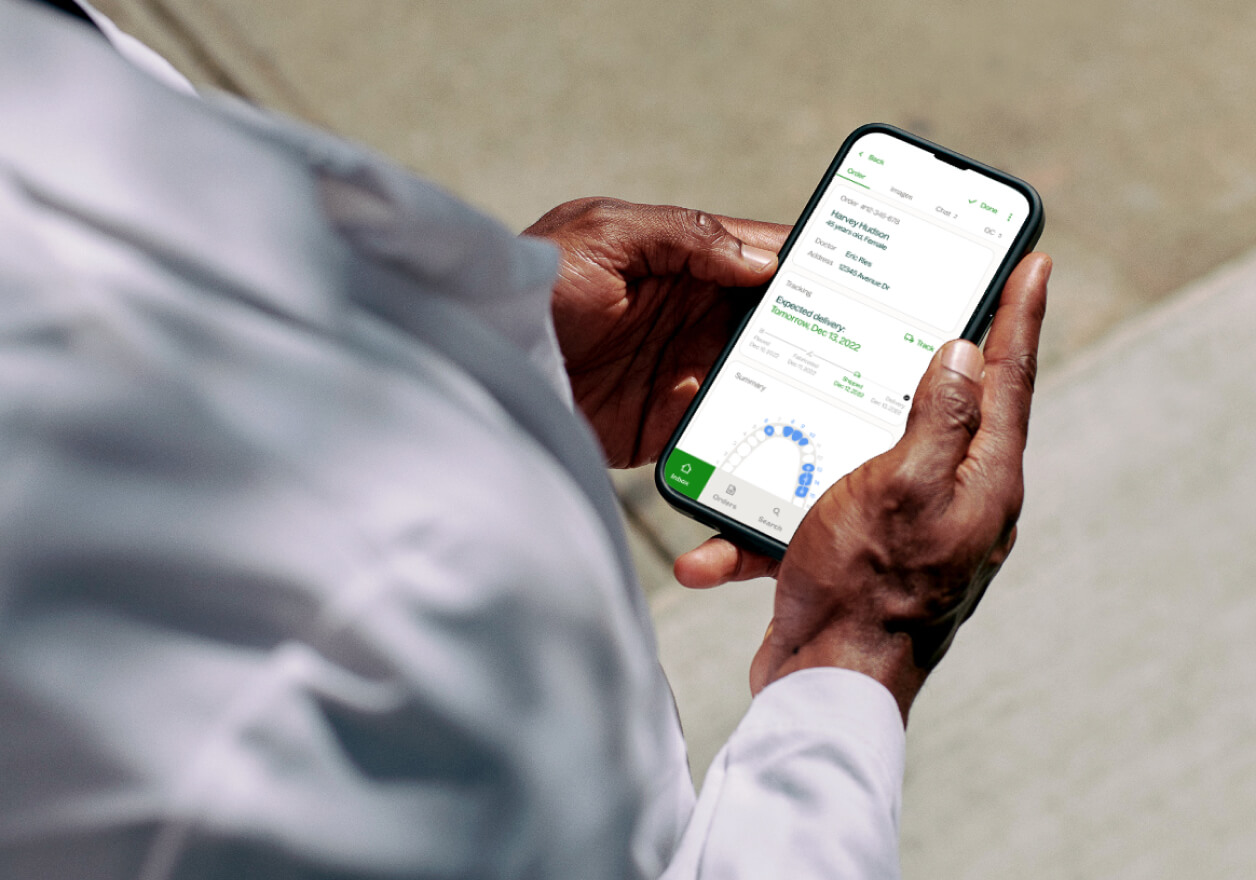 Mobile.
Our app has all the features of Portal on the go so you can manage your lab work from anywhere.
Let's talk
Get started with Dandy
Are you a Dentist or a Dental Practice Owner? Tell us about yourself and we'll be in touch soon!
Thank you for your interest!
Before your meeting, feel free to check out our lab solution page to learn more about working with Dandy.
Free intraoral scanner
We provide your practice with a 3Shape TRIOS intraoral scanner, a full operatory setup and the training you and your staff need to fully adopt digital dentistry. Contact our team to get started today.