Introducing Dandy Chairside
The easiest and fastest way to scan and order restorations
50%
fewer steps for bridges
33%
fewer steps for implants
20%
faster scanning in Chairside
Case setup is intuitive and user-friendly
Scanning is guided, making complex restorations a breeze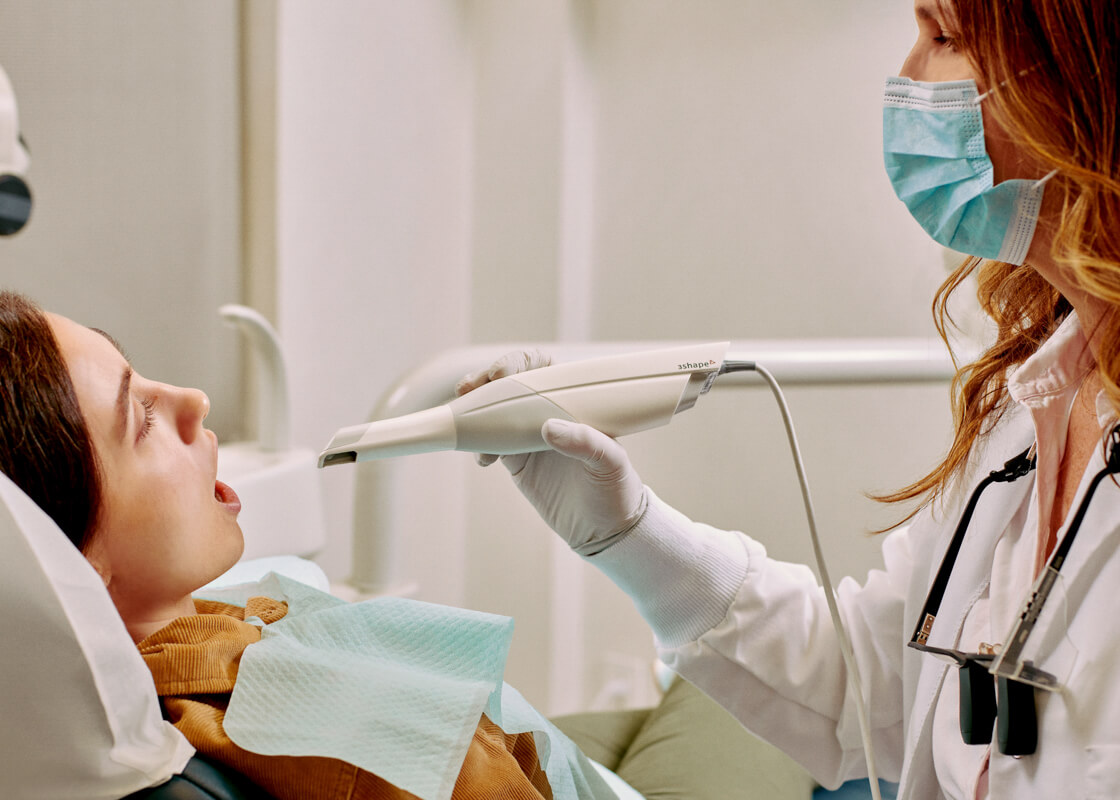 Communicate with your lab technician in real-time using Dandy's chat feature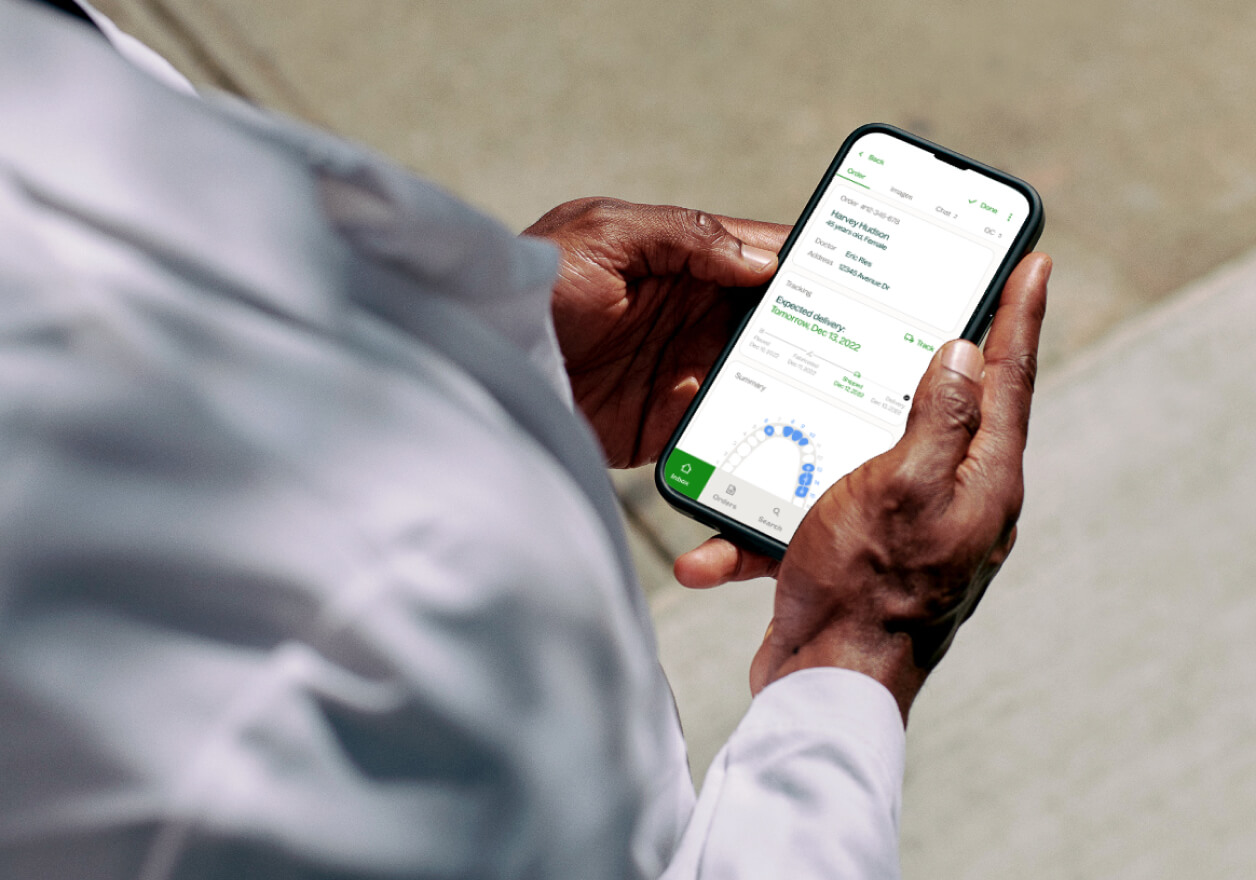 Manage your lab work from any computer
Learn more
Learn More About Chairside
Find some time with our team to see how your practice can start scanning and ordering for restorations easily!
Thanks for your interest! We hope you learn more about Dandy and digital dentistry.
Before your meeting, feel free to check out our lab solution page to learn more about working with Dandy.
Modernization is the Key to Growth
If you're looking for sustainable dental practice growth, it's essential to start investing in modern digital tools and technology to drive success. Read the blog post linked below to learn more.