Chew On This
The future of dentistry is digital.
Dandy makes it easy to go from impression molds to digital scans at no cost to you.  
Get started with digital dentistry quickly and easily.
Start with a free scanner
Dandy gives you everything you need to start for free — including an intraoral scanner.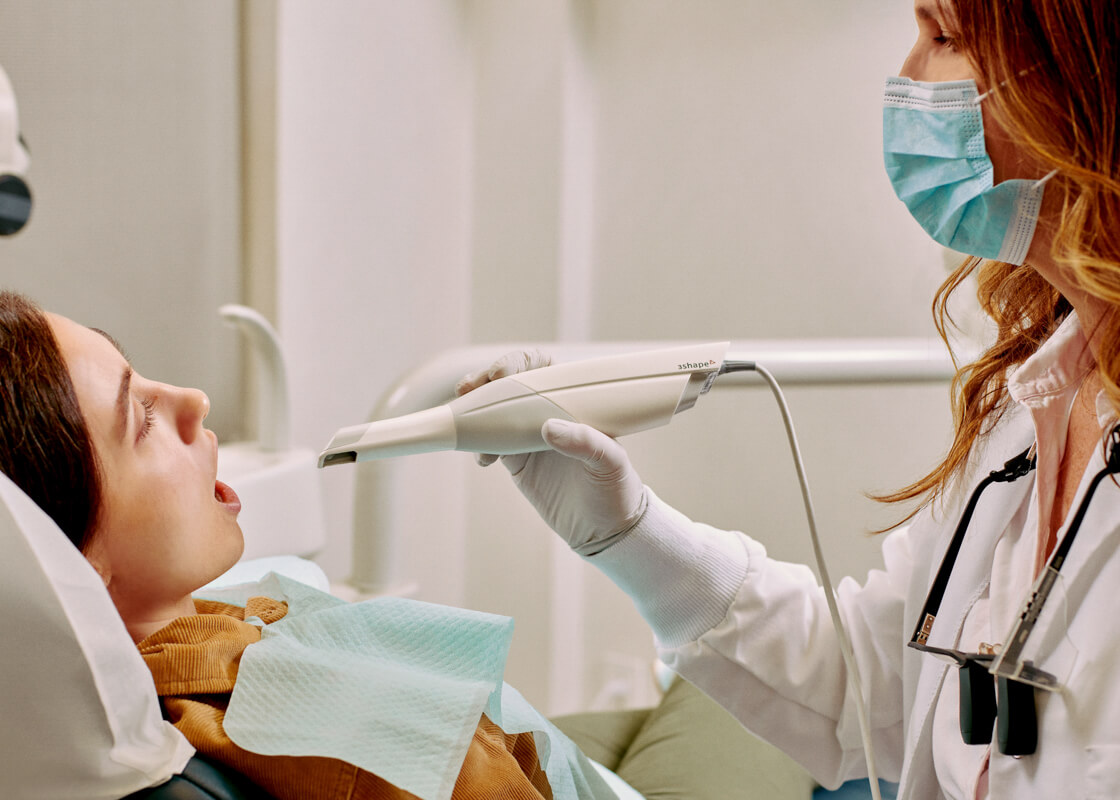 Get step-by-step training
We provide your entire practice with free training to make sure your staff is comfortable, confident, and ready to go with Dandy.
Say goodbye to paperwork
With Dandy, you'll submit your orders instantly and can track them in real time– bypassing all of the complicated, error-prone forms.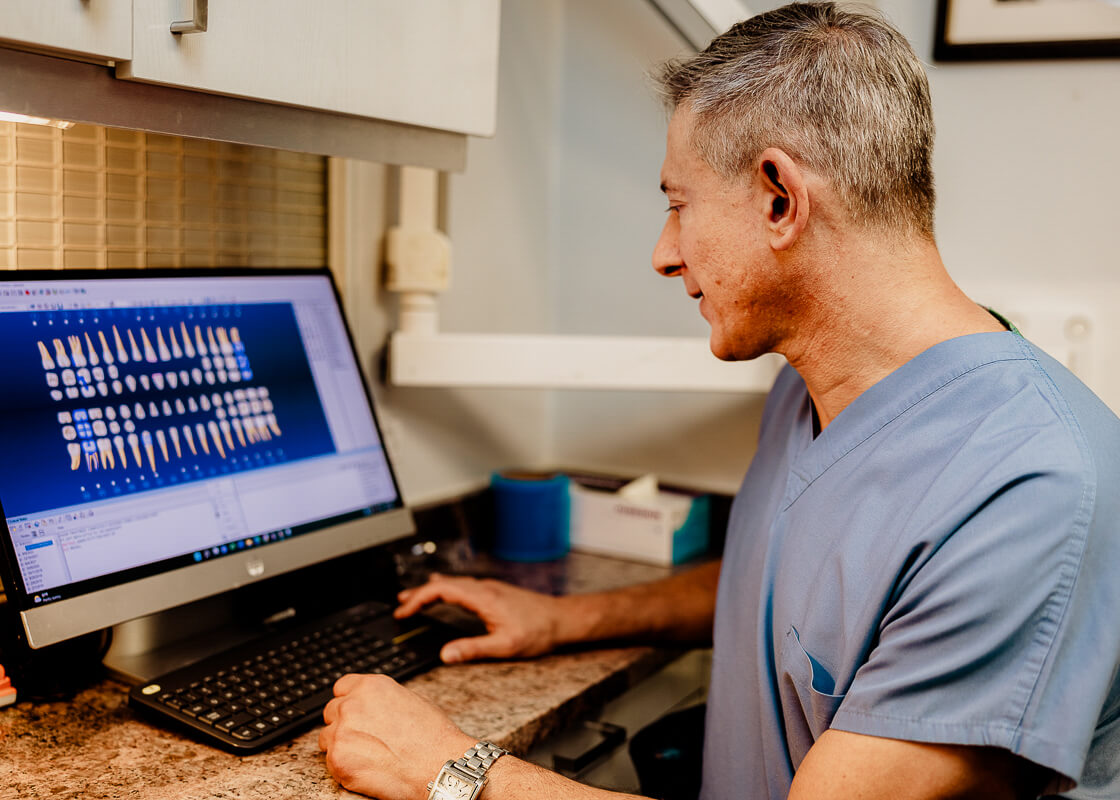 Cut down turnaround time
By being a fully-digital dental lab, we are able to instantly receive your scan, create your products, and get them shipped directly to you at a fraction of the time.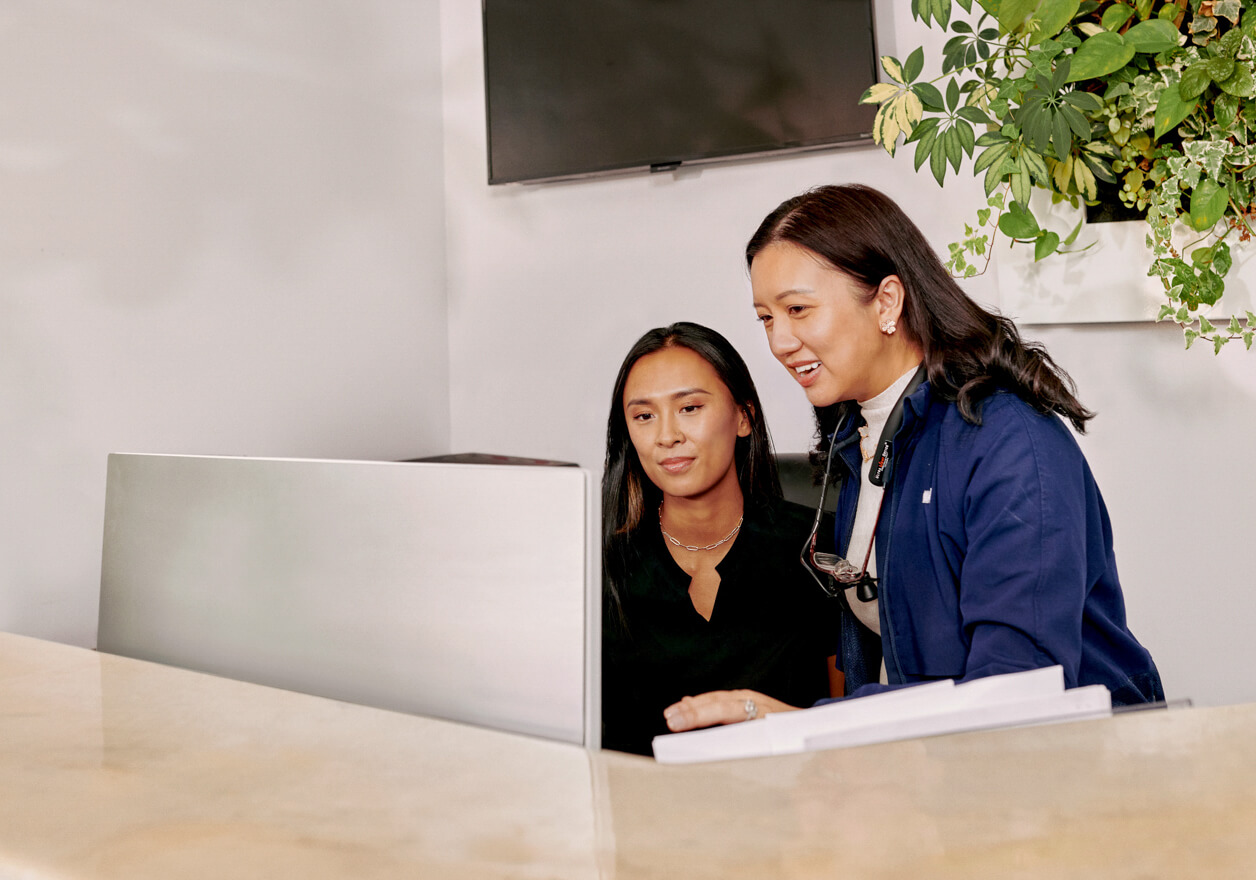 Put the custom in customer service
The Dandy platform remembers all of your custom preferences from shading to sizing. And if you ever need anything, our staff is only a chat away.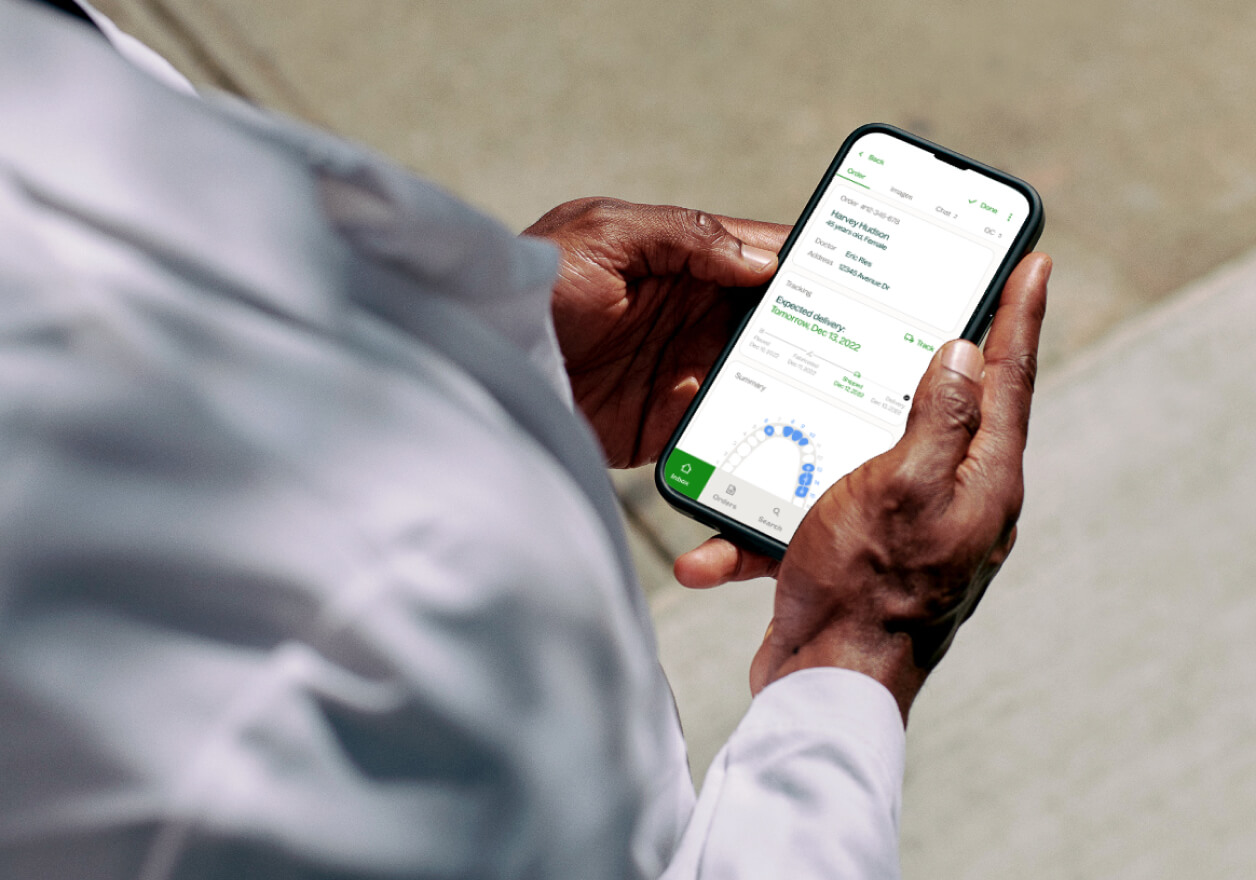 Learn more
Get Started With Dandy
Behind every great dentist, is a great lab. That's Dandy.
Thank you for your interest!
Before your meeting, feel free to check out our lab solution page to learn more about working with Dandy.
Ready to get started with your dental practice?