Crown and bridge restorations are among the most common restoration procedures in dentistry. It's why consistency, efficiency, and accuracy throughout the crown and bridge restoration process can be integral to the success of a practice. Digital dentistry offers a significant leg up, leading to exceptional results, in less time, and with more ease. In our new webinar on crown and bridge restorations, we explore 3 advantages of using digital for crown and bridge restorations. Here's the breakdown:
1. Better Quality
Digital scanning offers a streamlined, user-friendly process, leaving fewer translations from impression to design, and therefore, fewer opportunities for error.
There are multiple translation (and error) points when taking analog impressions and shipping models to a lab…
… and much less room for error through a fully digital impression process.
Restoration quality can also be influenced by the offerings of the lab itself. Dandy offers live scan reviews – scanning assistance in real-time, while the patient is still chairside. Digital assistance ensures better scan quality and guarantees the lab techs have exactly what they need to create the most accurate restoration.
Scan support: Dandy support agents provide coaching on the quality of the scan, while the patient is chairside.
2. Faster Production
Digital turnaround times are impressively fast. With fewer translations, no need to ship a physical impression, and highly efficient production, digital crown and bridge models can take as little as 5-8 days for zirconia crowns and 12-15 days for layered products, leaving less time for teeth to move during the production process. This streamlined process offers lab technicians more time to spend on perfecting crowns and less time on logistics.
3. Better Visibility
Digital design provides dentists with far more visibility into the process, with order monitoring and digital wax-ups that bring dentists into the design process. Improved visibility allows dentists to check in on restorations while they are in production, enabling them to identify potential problem areas with ease. These digital renderings can also improve case acceptance, as the patient can see their problem areas and treatment plans in real time.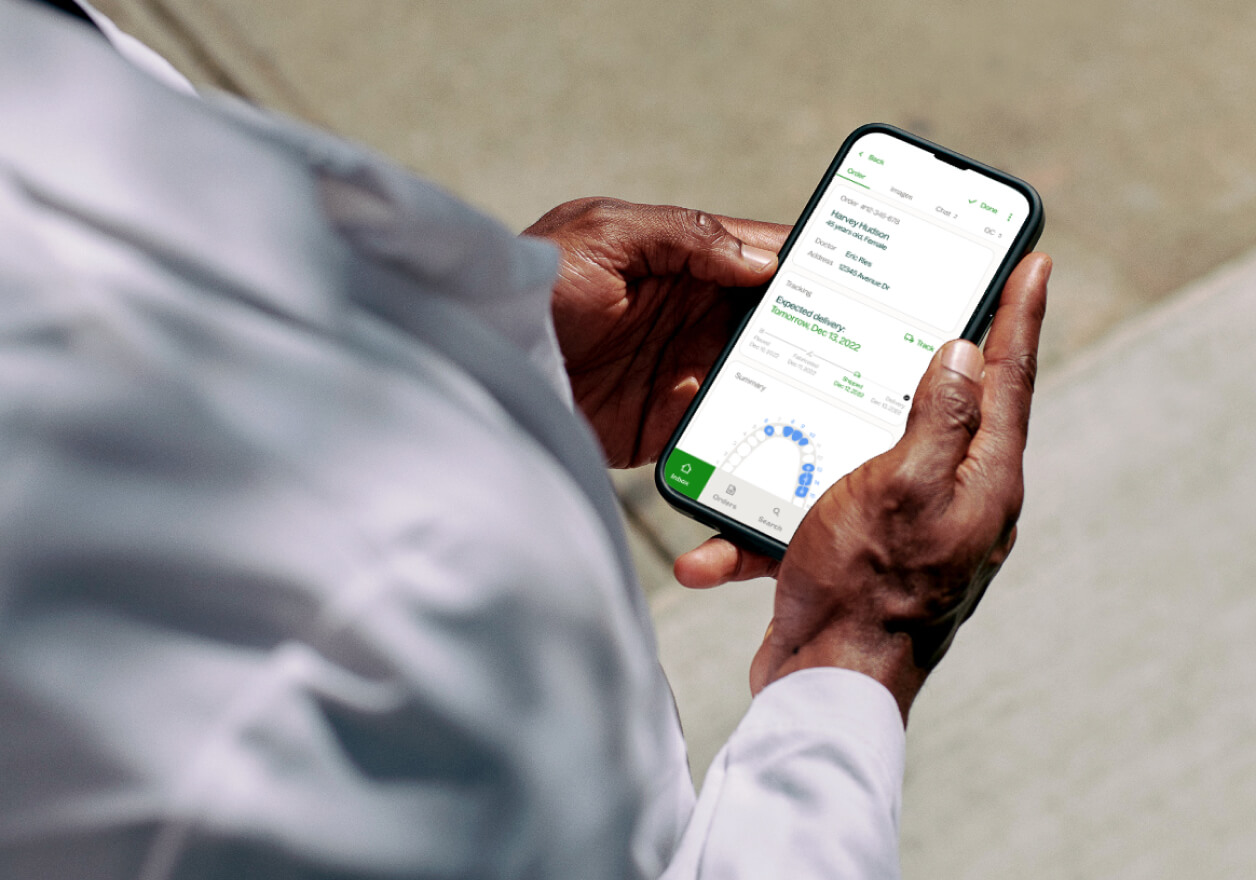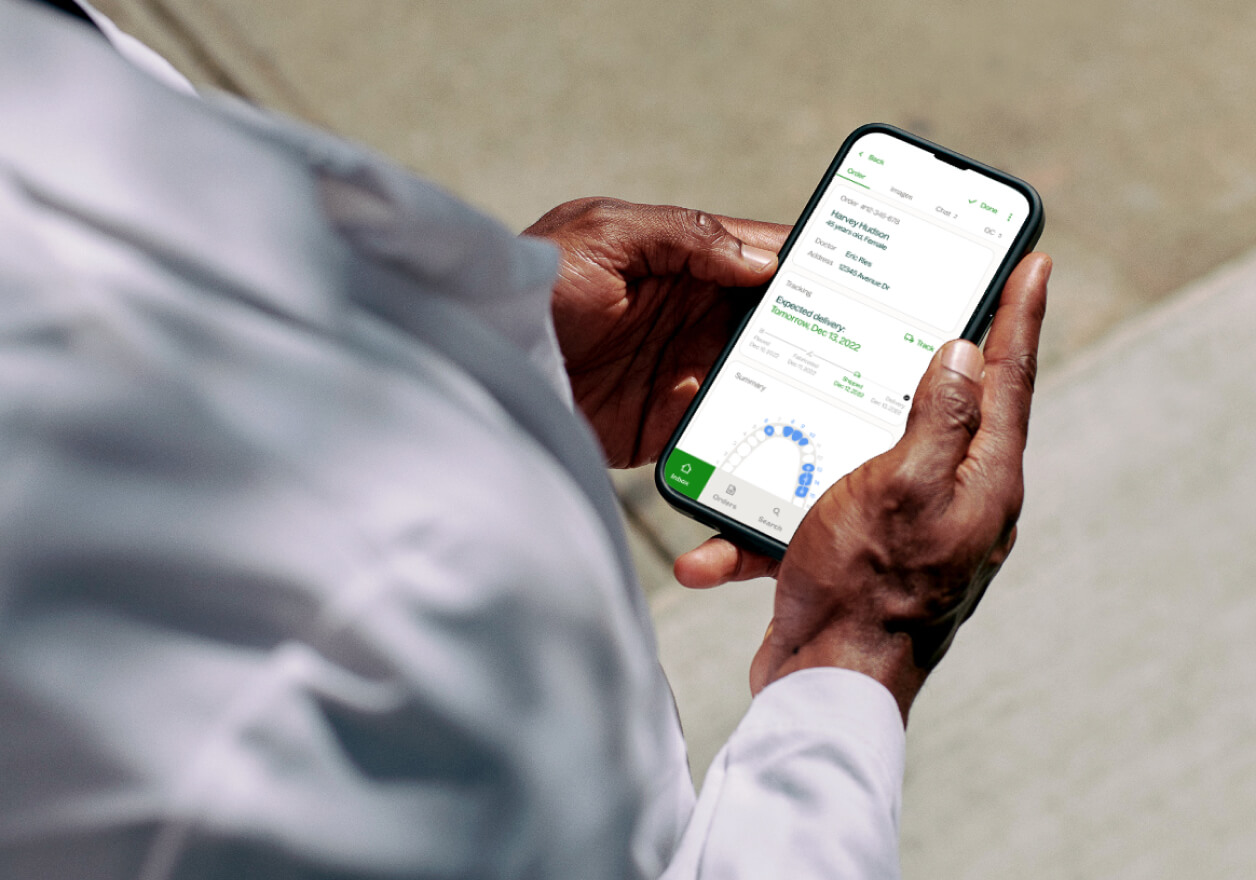 ---
Common Misconceptions About Digital
While over 50% of dentists in the US have already gone digital, others have hesitated to make the switch. Many of the perceived roadblocks are rooted in the limitations of previous iterations and general misunderstandings about the digital process.
Our experts outlined the most common objections, highlighting areas of importance and dispelling the many misconceptions.
---
The Future of Digital Restorations: What's Next?
Restorations have come a long way thanks to digital, and there are more exciting innovations yet to come. Our experts outlined few of the most significant advancements on the horizon, offering an informed look at the changes we can expect to see in digital restoration technology in the coming years.
Here's what's next:
1. Advanced Shade Matching
Digital shade matching has been improving gradually and technology is poised for further innovation, allowing for exact color matching across the entire tooth, with a wide spectrum of transparency and opacity, allowing for a truly personalized shade.
2. AI: The Path To Perfect Scans
As AI and machine learning technologies make advances in dentistry, scan quality will continue to improve; expanding their use cases and increasing their ability to aid in improving patient care.
3. Better Materials And 3D Printing
New materials will enter the market, offering more durable models and impressively natural results with remarkable longevity. While 3D printing is still in the distant future, it's poised to make a significant impact on the field of dentistry when it finally does, opening up a world of capabilities for practices and patients alike.
Digital is forging a path into dentistry's future, one crown at a time.